Photo galleries about wedding, motorsport, travel and misc topic.
Rally Finland was held in the end of the summer like usually. Weather was nice except in the Saturday morning. Photos about seven special stages and the podium ceremony.
Read more
70th rally Finland was driven in later than usual, begin of October. Weather was cool but very nice with autumn colours.
Read more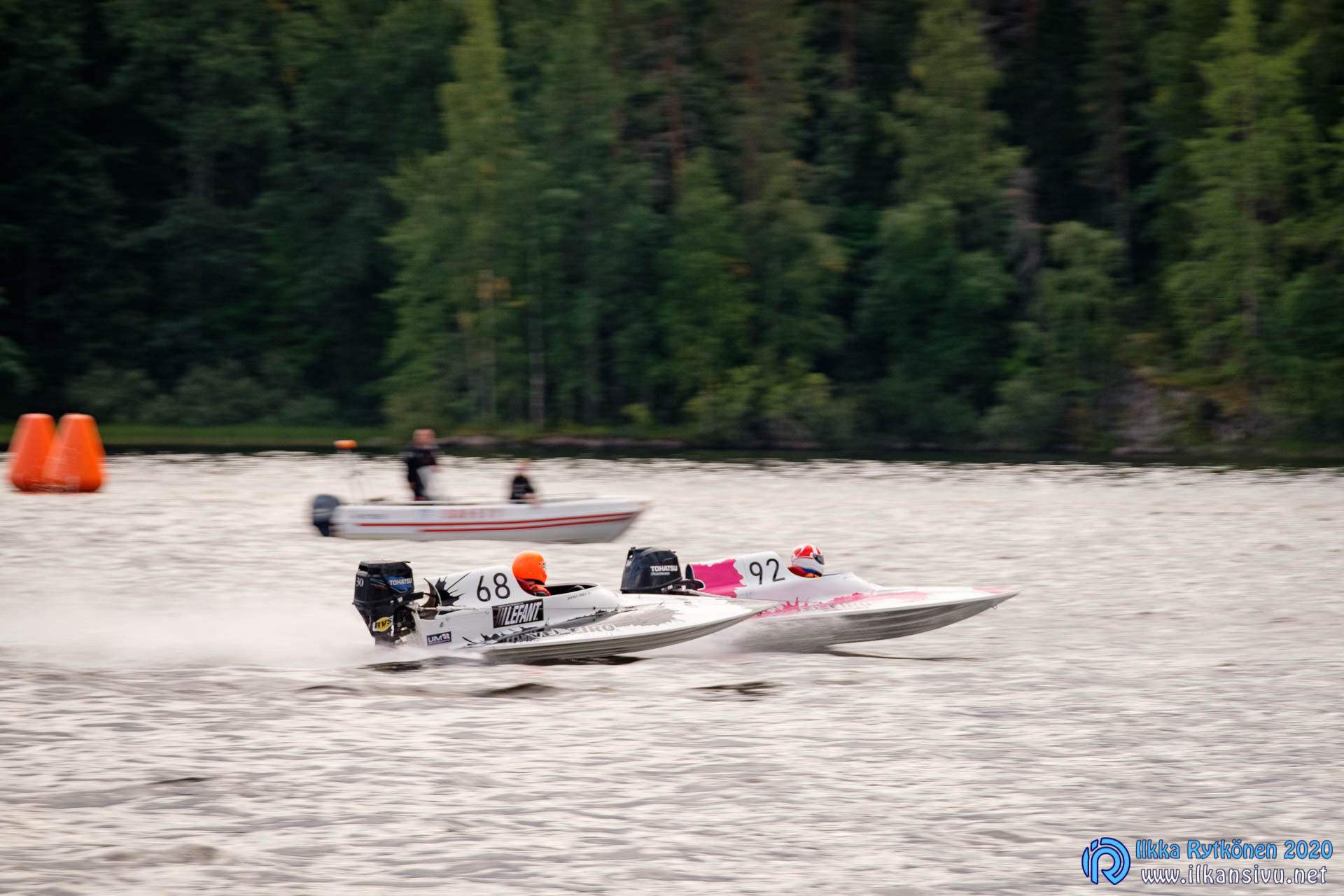 RaceWKND! - Kuopio, Finland 2020, saturday. Powerboat race weekend.
Read more
2020 would ne 20th rally Finland for me but covid changed plans and rally was cancelled. I wanted to publis gallery from the 2001 to 2019, one image per year.
Read more
Whole
Day
Wedding
Photography
(8
h)
Wedding
ceremony,
reception
and
portraits
on
location
Pirjo and Ville had a nice autumn day on the day when they said: "I do". Wedding ceremony was held in Sotkamo church. We took portraits after then wedding ceremony in Hirvensaari. Haapala BnB was a great place to have wedding reception. Food was extremely good, and people were happy
Read more